Our store provides firefighting themed gear and gifts. Using embroidery, tackle twill, silk screening, or direct-to-garment digital printing, we produce gear and gifts for firefighters. FiremanClothing.com offers the option to personalize each model and style to your specifications. We also customize bulk orders of any size. If you need apparel for a special event or gathering, contact us to fill your order. If there is anything else that you cannot find on the site, call us for information and pricing. We want to meet your needs and provide quality, low-cost apparel!
FiremanClothing.com is a division of Embroidery by Cozy that specializes in firefighter gear and gifts. Embroidery by Cozy is a family owned business with over 40 years of combined experience in garment decorating. In fact, every single order is seen and touched by the owners to ensure quality and timeliness.
In 1993, Cozy began as an embroidery company. Soon after its inception, we expanded to become a full service garment decorator. As the years have gone by, we have expanded even more adding products to provide you with the large selection of models and styles you see today.
One of the things that makes Cozy such a consistent, proud garment decoration company is our technology. We use state of the art machinery and up to date production practices to produce all our garments. This is an indispensable component of our business here at Cozy. Without a commitment to high tech, sophisticated equipment and excellent production, we could not offer consistent quality or low prices. This is the solution we exist to provide: high quality, affordable garment decoration for all your needs.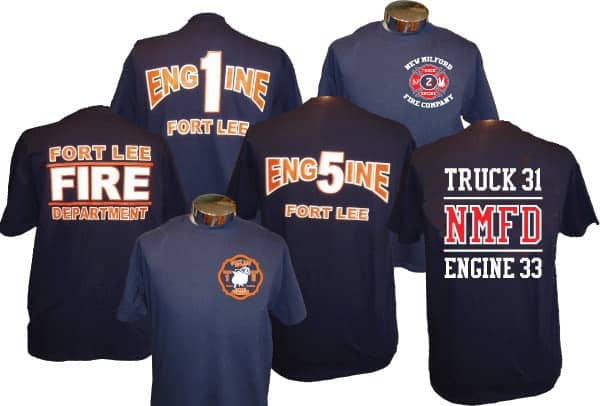 You can easily contact us here at Cozy for any questions or comments.
Phone: 1-888-347-3026
Physical Address:
Embroidery by Cozy
695 Passaic Ave
Nutley, NJ 07110